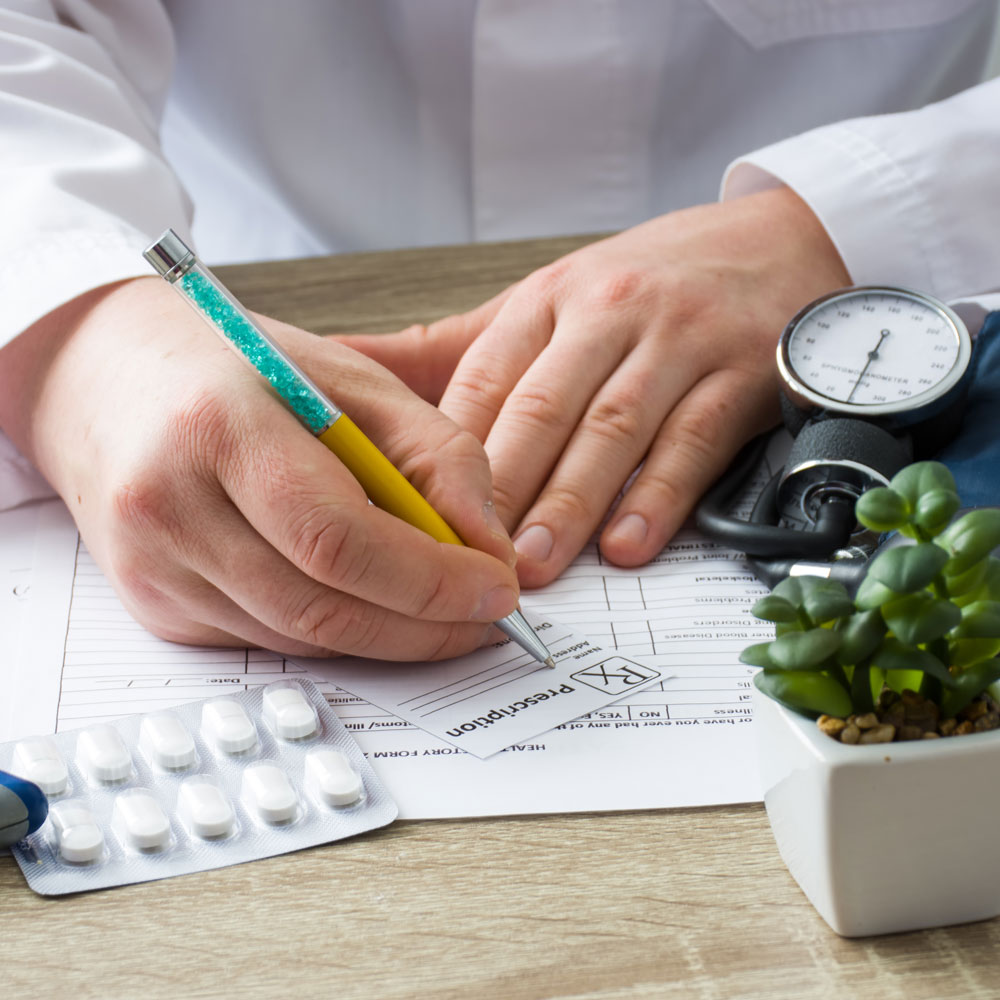 Supporting
Regulatory Compliance
Helping your team stay current on the latest regulations as related to pharmacy services.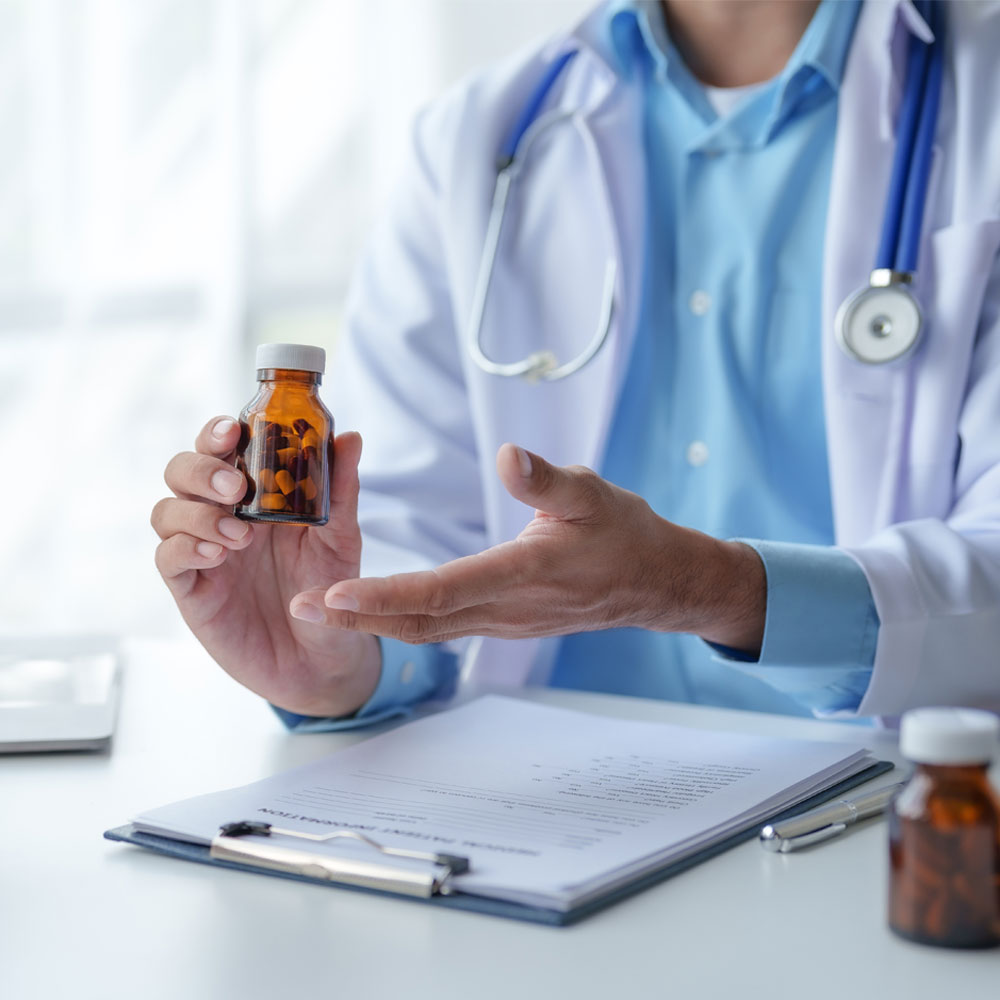 Provide Monthly Medication
Regimen Reviews
Comprehensive reviews provided for each resident, trends spotted, positives spotlighted, and recommendations for improvement opportunities.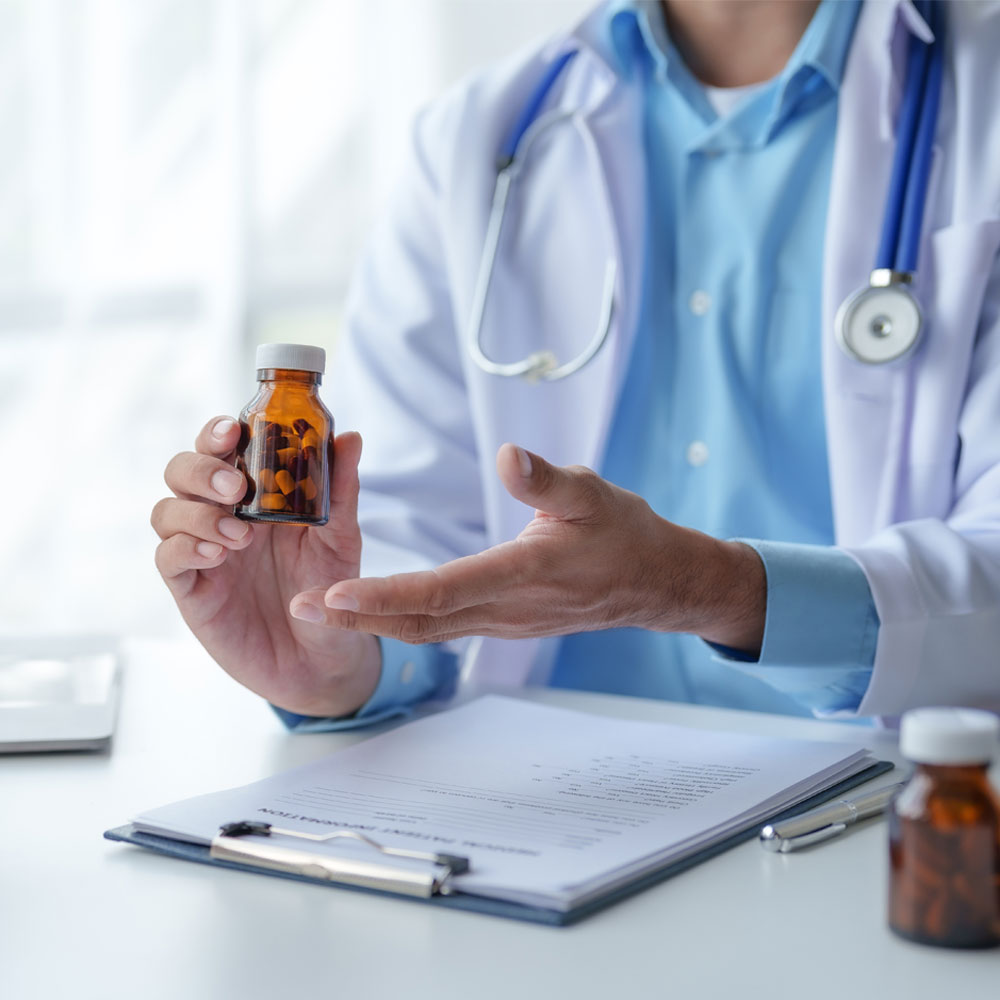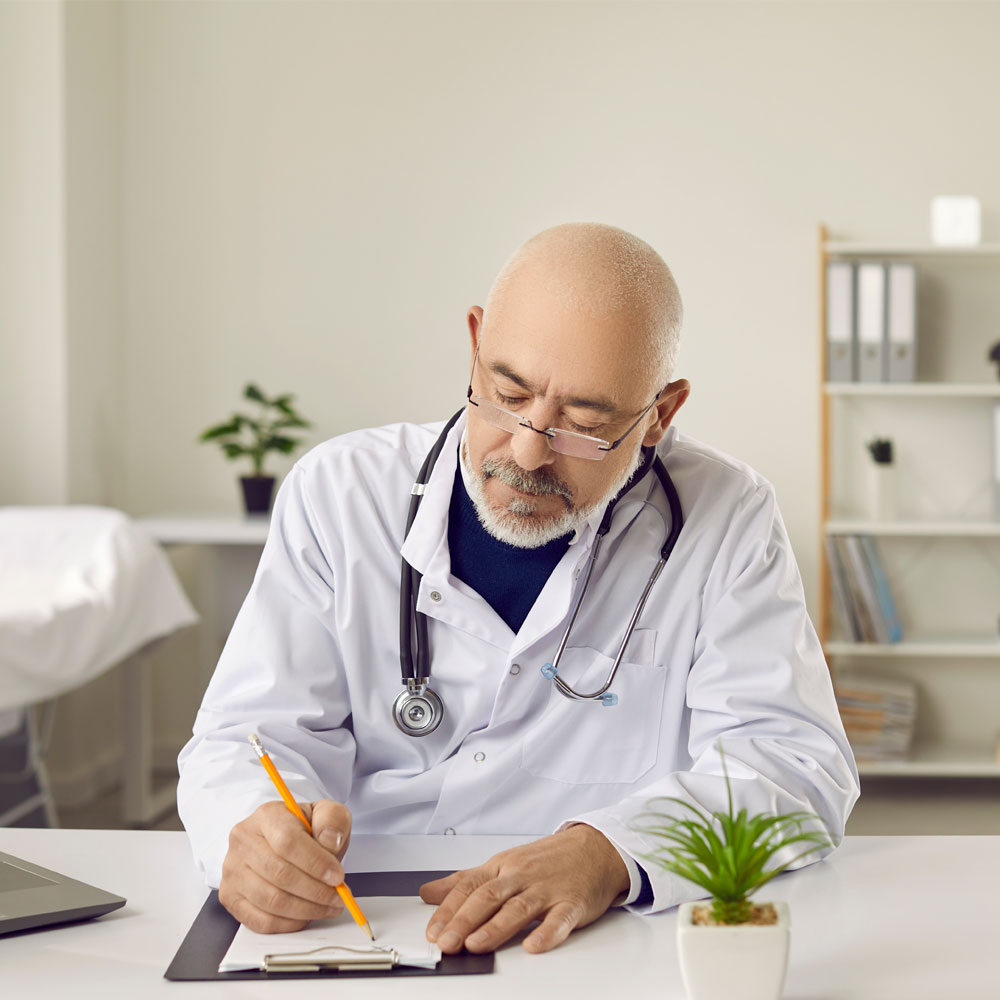 On-Site Visits and
Med Card Audits
Including Med Cart and Med Room audits, QAPI meeting attendance, and discussions with clinical team.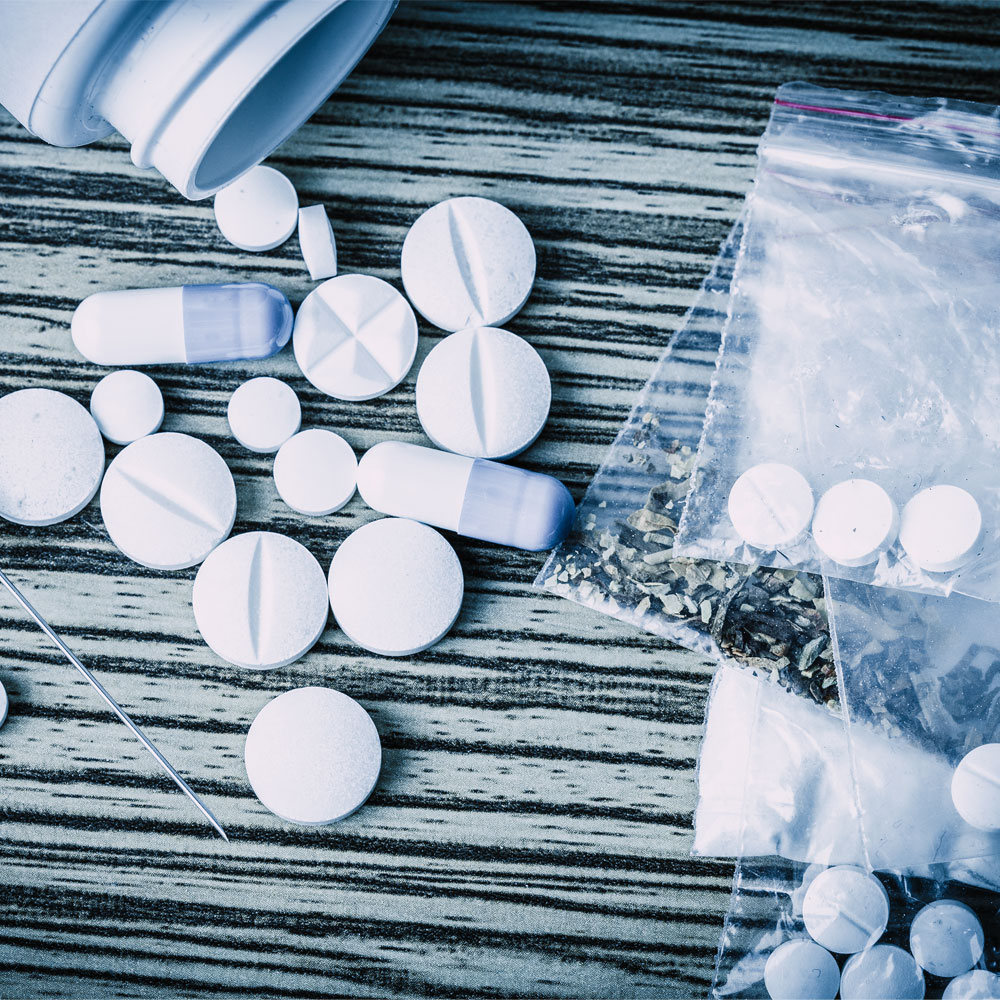 Handle
Narcotics Destruction
On-site destruction with your staff. Narcotic audits as requested.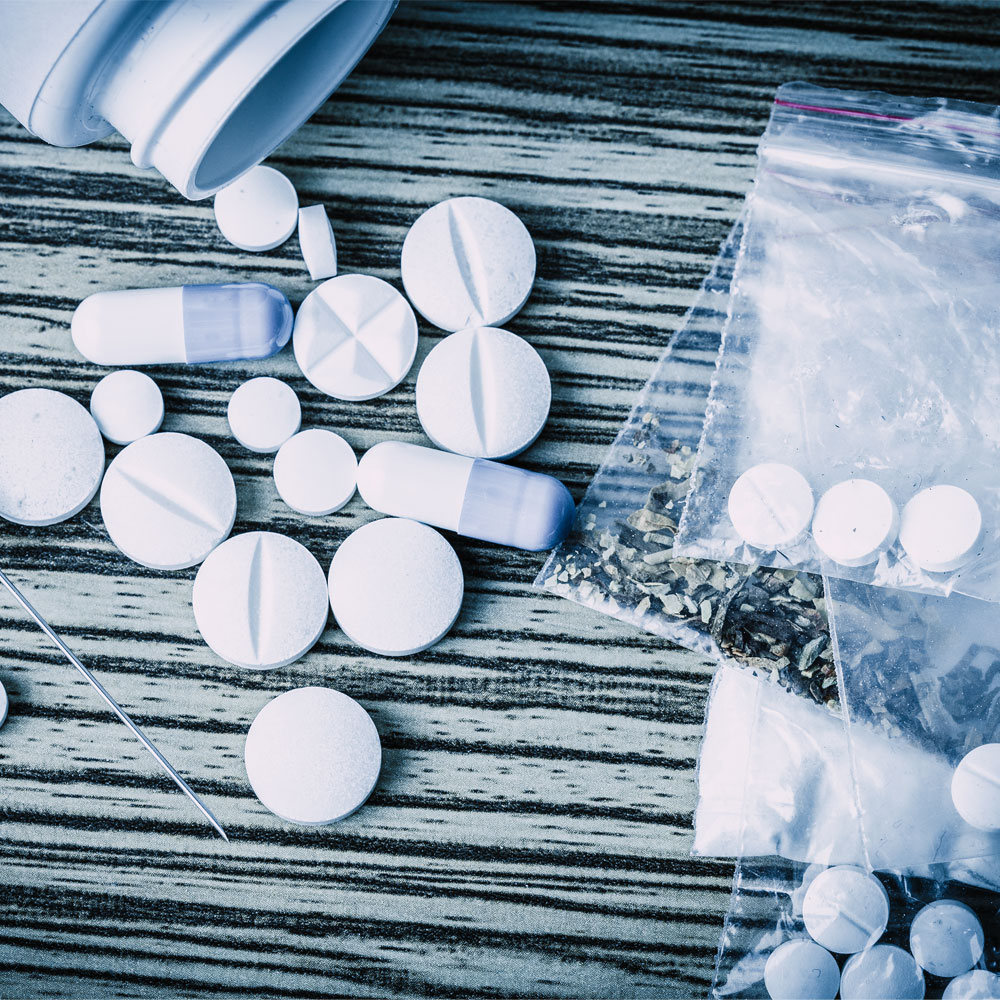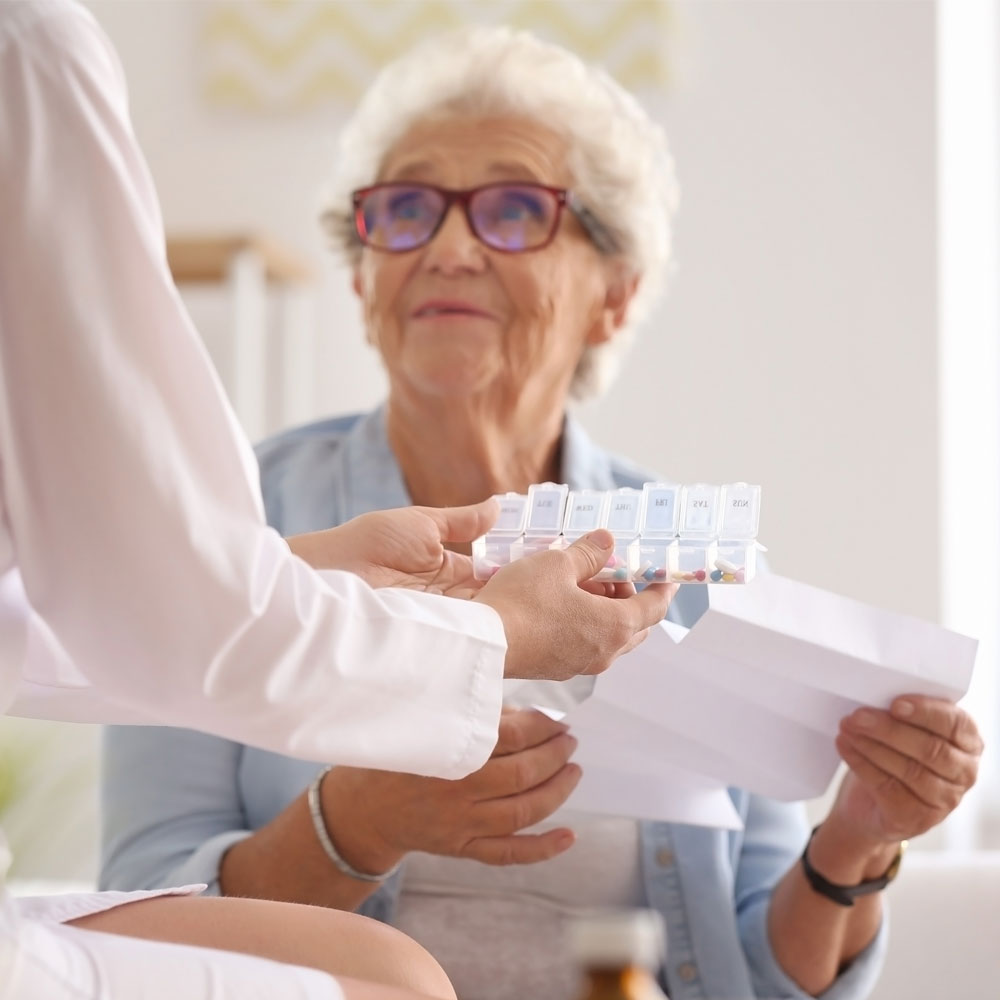 An educational tool to support staff.